Consulting Lean6sigma
Consulting to improve process performance, productivity, quality according to Lean6sigma.
Our Services
We provide consulting services for process improvement, quality productivity and ERP system integration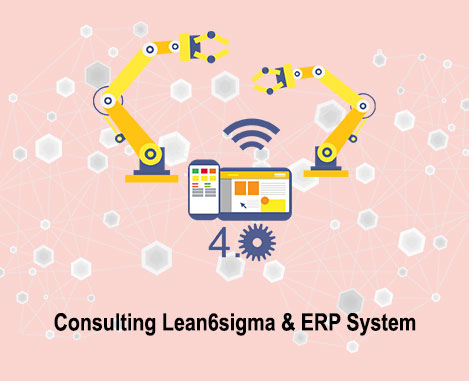 Consulting Service
Management consulting according to Lean6sigma to improve process performance, productivity, quality: Sales, Purchasing, Production, Warehouse, Planning...
ERP System
Consulting on implementing Enterprise Resource Planning (ERP) software: sales, CRM, Marketing, Purchasing, Human resources, Accounting, Warehouse, Production, System module...
Why Choose COYOSU ?
Because we bring benefits through providing comprehensive business management solutions such as:
Increase Profits
Improve process, control and reduce operating costs to increase profits.
Increase Productivity
Maintain the same input resources, increase the productivity of output products and services.
Increase competitiveness
Increase quality, reduce product and service response time to increase competitiveness compared to competitors.
Quick decision making
Real-time data information running on the CoyosuERP system helps make decisions faster and more accurately.
Reduction of lead time
Reduced cycle time from customer order to customer receipt.
More satisfied customers
Improve the quality of customer service, create good quality products with reasonable prices.
Increase quality
Increase the quality of products and services through process improvement methods.
Well adapted to the market
Flexible changes to market demand changes and input uncertainties.
ERP SYSTEM
CRM
Customer relationship management: Finding customers, Sales, Customer care...
FRM
Financial management: Invoices, Accounting, Expenses, Financial statements...
SCM
Supply Chain Management: Purchasing, Production, Shipping, Forecasting...
HRM
Human resource management: Searching, Recruiting, Training, Developing human resources...
Contact Us
YOU NEED MORE SUPPORT
Thank you for inquiring about our information!
If you have any questions about our products or services. Please fill out the form completely and we will contact you as soon as possible.
L17-11, 17th floor, Vincom Center Buildings, 72 Le Thanh Ton Street

,

Ben Nghe Ward

,

District 1

,

Ho Chi Minh City

,

700000

,

Vietnam
Support Time: Mon - Fri: 9:00 - 17:00
What our Client Says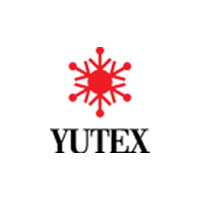 "ERP system – COYOSU meets the work needs of my company. The interface is very user-friendly, running on the web platform, convenient for accessing anywhere when needed, and reasonable implementation costs."
YUTEX JSC, CEO Yutex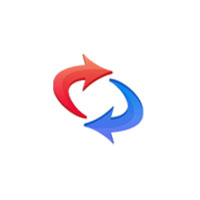 "POS - COYOSU is a great online selling point, thanks to its built-in purchase, sales, inventory management, reporting... and reasonable implementation costs. "
SHOP THOI TRANG TRE, Shop Manager